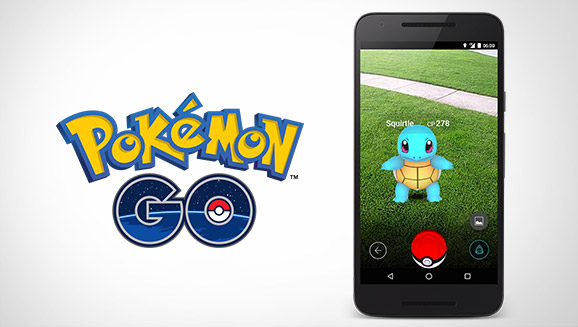 Introduction:
Hello members of ownedcode community my name is moisiete and me & a group of friends decided to open this pokemon go boosting service since we love to play pokemon and why not make some money out of something you do with such gratefulness and love.
we have the best (price/timing) in the market.
How this works it's really simple, you can provide us with your personal account and we give you an estimate time of completion so we can work on it
or we can create a new account for you and work on it so you can enjoy playing on your account while we're working.
First 3 Buyers will get 40% off original price
Price Rate:
LVL 1-10 (Total of 45k exp) -> USD 35$ (3-6 hours)
LVL 1-15 (Total of 100k exp) -> USD 70$ (10-15 hours)
After those levels it get's harder to level:
LVL 15+ Rate of 1k exp:1$ USD, you can contact us and we will work on a quotation for you.
Custom Jobs: For custom jobs for example: "lvl 9-13" you can contact us and will work on a quotation for you.
Payment Method:
We are currently taking paypal.
Contact Information:
Skype:
moisiete2
Currently Working on:
Waiting List:
Benefits of Buying Our Service
-You will get along with the power level, alot of strong pokemons that we will be catching in our journey
-You'll get some pokeballs
-We have the cheapest prices I've seen on the internet.
-Our waiting time is really fast.
-Service we will provide cannot be compared to others.
Benefits of leveling in pokemon go:
In Pokemon Go, your trainer levels up after doing certain tasks. As you get higher in level, you get to unlock better pokeballs and potions. The key unlocks are at:
Level 5 – Access to Gyms and Revive
Level 8 – Razzberry
Level 10 – Super Potion
Level 15 – Hyper Potion
Level 20 – Ultra Ball
Level 25 – Max Potion