Aight hoes, are you ready to make some fluffing siggies, so you can showoff how fuking boss you are at photoshop.
LET'S GET DOWN TO BUSINESS (to defeat the huns)
Step 1. Open photoshop (no sht) and click on files on the top left and click new.
Step 2. Follow these settings. (You don't have to, but keep transparency)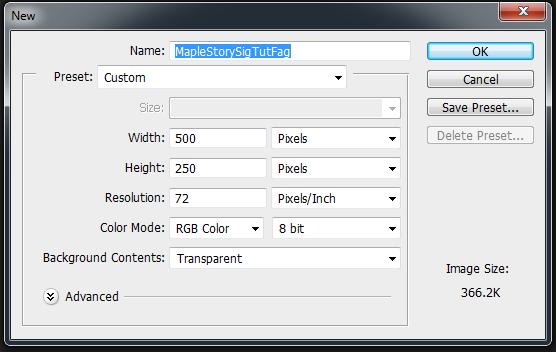 Step 3. Select the rounded square making tool.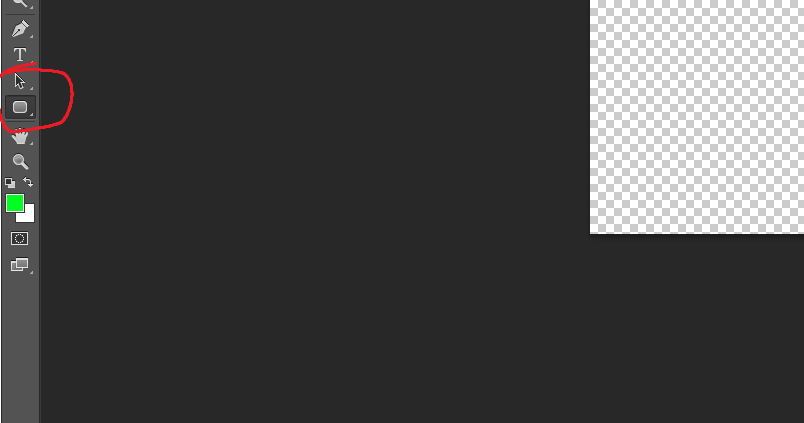 Step 4. Create your own rectangular shaped size at your own favor.
TIP: MAKE THE RECTANGLE SMALLER THEN 500 X 250 SO WHEN YOU MAKE PUT YOUR CHARACTER AND INCREASE IT'S SIZE YOU CAN MAKE THE CHARACTER FEEL LIKE IT'S POPPING OUT OF THE RECTANGLE.
Step 5. Now make sure the the corners are 15 px and not 10 px you can customize it if you wish to.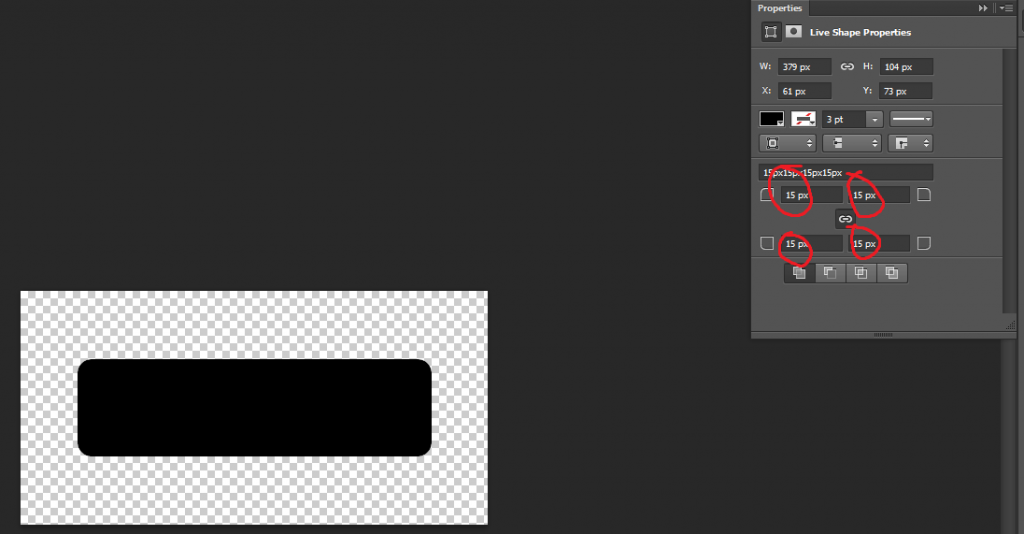 Step 6. Find a background to use for your signature. After saving it onto your desktop, open it up in photoshop.
Step 7. At this point, the image should be open in photoshop. Now hit ctrl + a then ctrl + c
Step 8. Go back to your signature by clicking the tab at the top.
Step 9. Hit ctrl + v onto your signature.
Step 10. Make sure it's at least bigger then your sig, because making smaller images bigger, makes the quality sht. If your image is too fudging huge then hit ctrl + t. Now resize the image to your like, while doing so hold shift (so the ratio of the image is still the same.) click on the corners and drag.
Step 11. After you think the image is at the right size. Right click on the image layer and select clipping mask.
(This allows the image to be shown only where the rounded rectangle is)
Step 12. Now let's open up your maplestory character.
MAKE FUCKING SURE IT'S A FUCKING .PNG NOT FUCKING .JPEG
I WILL RIP YOUR SKULL APART IF IT'S JPEG.
If you don't have one, google bannedstory 4 you scrub and make your character there. Look up youtube tuts for that.
Step 13. Copy and paste your character onto the sig.
Step 14. You're prob like, shit my char is so damn small. Not to worry. Ctrl + T and then Shift + Drag
BUT BEFORE YOU APPLY THE TRANSFORMATION YOU NEED TO PUT THIS SETTING. IT'S VERY IMPORTANT, OTHERWISE IT WILL DESTROY YOUR CHARACTER'S QUALITY COMPLETELY.
Step 15. We be puttin special fx up in this biatch now. Click on the rectangle layer (not the image layer) Click on the letters the says fx at the bottom right corner of your photoshop. Click on outer glow.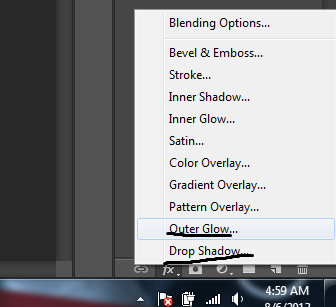 Step 16. My outer glow settings. You can make your own settings. But if you want mine...
Opacity: 63%
Mode: Normal
Size: 6 px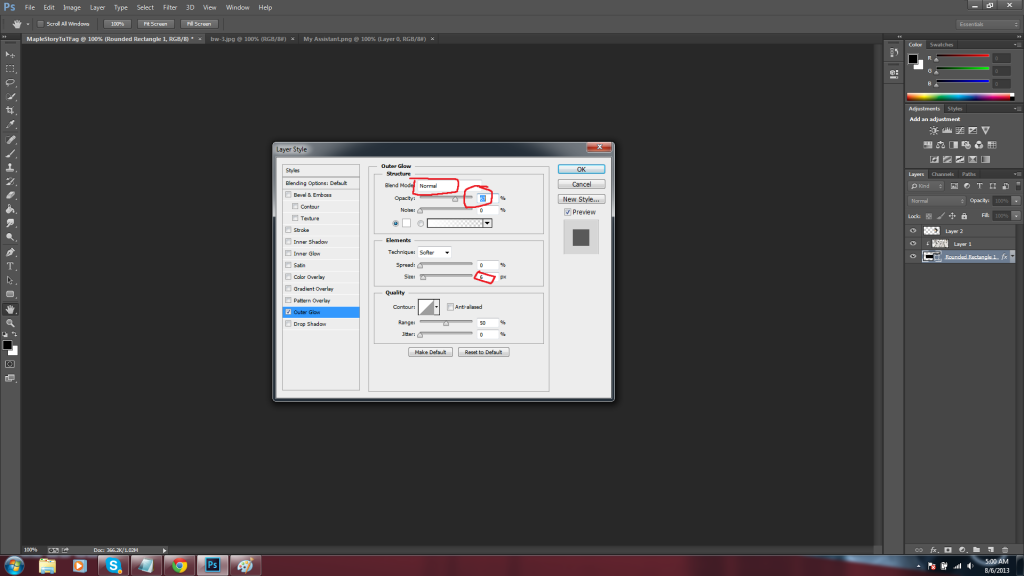 Step 17. Now click on the checkbox next to drop shadow. Here are my settings.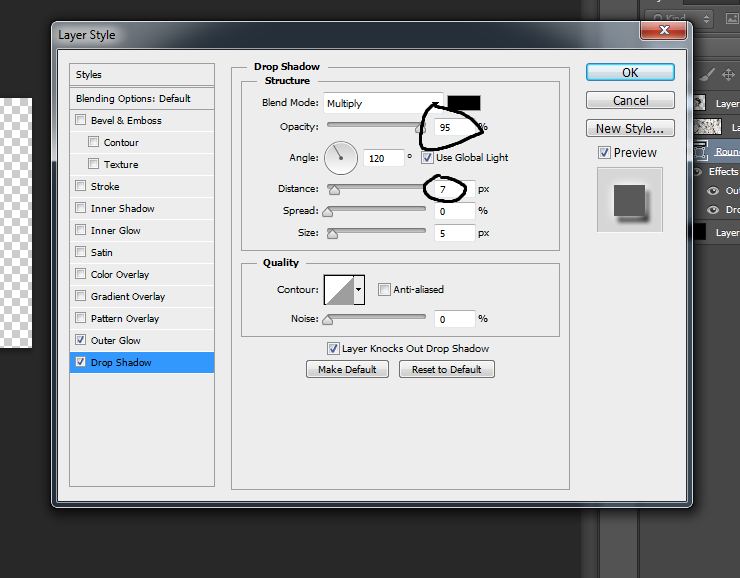 Step 18. WE'RE ALMOST THERE GUYS HANG ON. Now we add the text. Click on the T on the left side of your photoshop. Click and drag to make a word box. Type which ever text you wish to write. Just be aware of the text color so it can be read. (If you can't read it, just add outer glow effect with some different color, dont make the glow same as the text color. It will make it stand out for sure.)
Font: Trojan Pro
Size: 48 pt
Color: White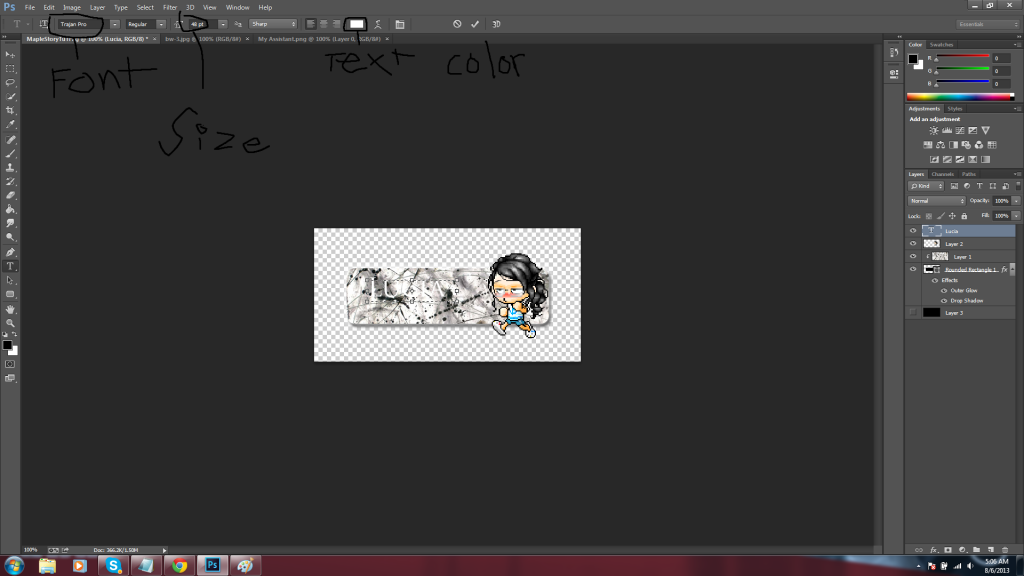 Step 19. NOW WE SAVE THE IMAGE AS A .PNG FILE. GOTTA DO THIS.
Step 20. Upload image to image hosting site. I use photobucket.
Step 21. PARTY BITCH, CUZ YOU JUST FINISHED MAKING A MAPLESTORY SIG AND YOU SHOULD FEEL PROUD.
Here's my outcome